Let's change the way we invest

For almost 25 years Saxo Banks mission has been to empower and give greater opportunities to individuals and businesses by making professional trading and investing more accessible through cutting-edge technology and industry-leading expertise.
A true disruption in the market.
A licensed and regulated Danish bank.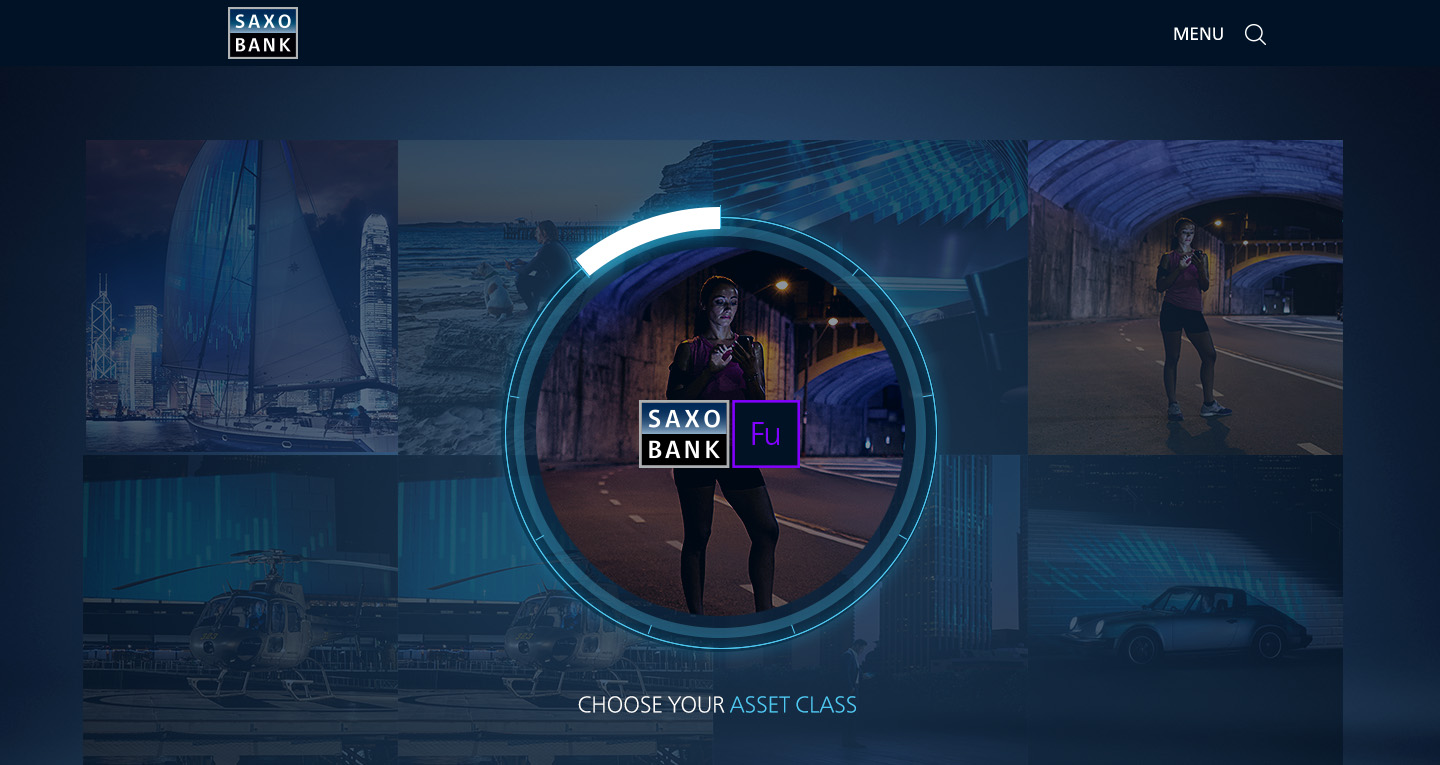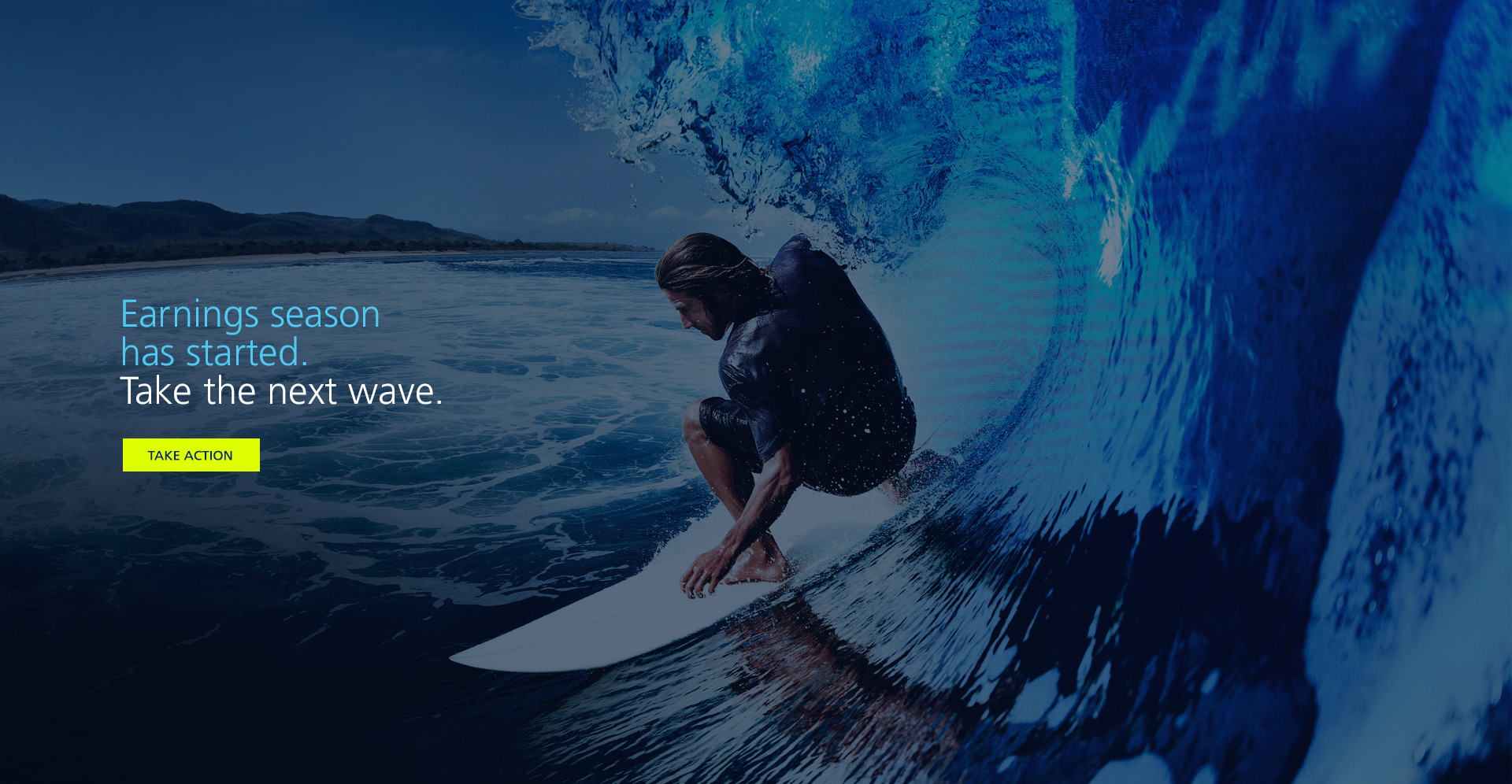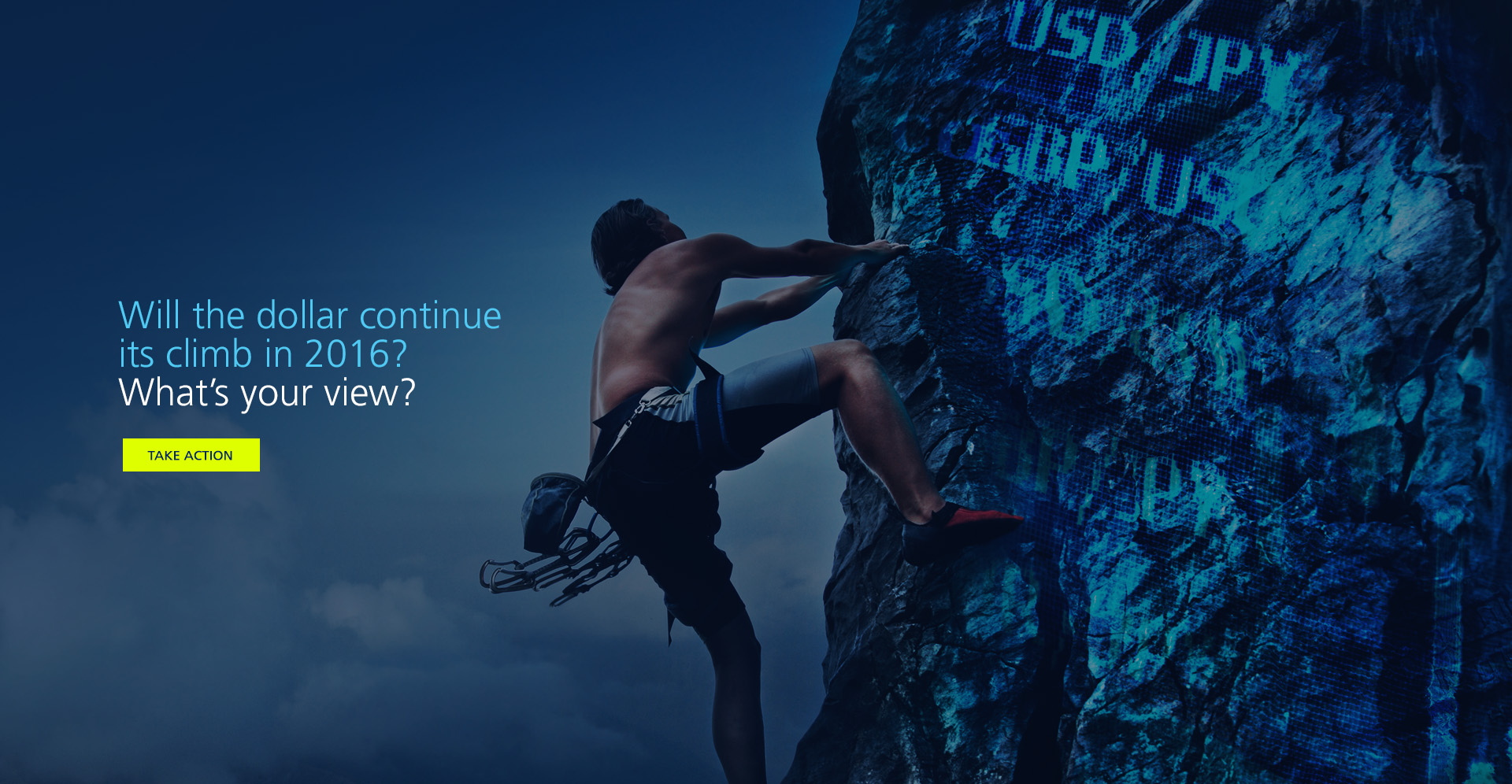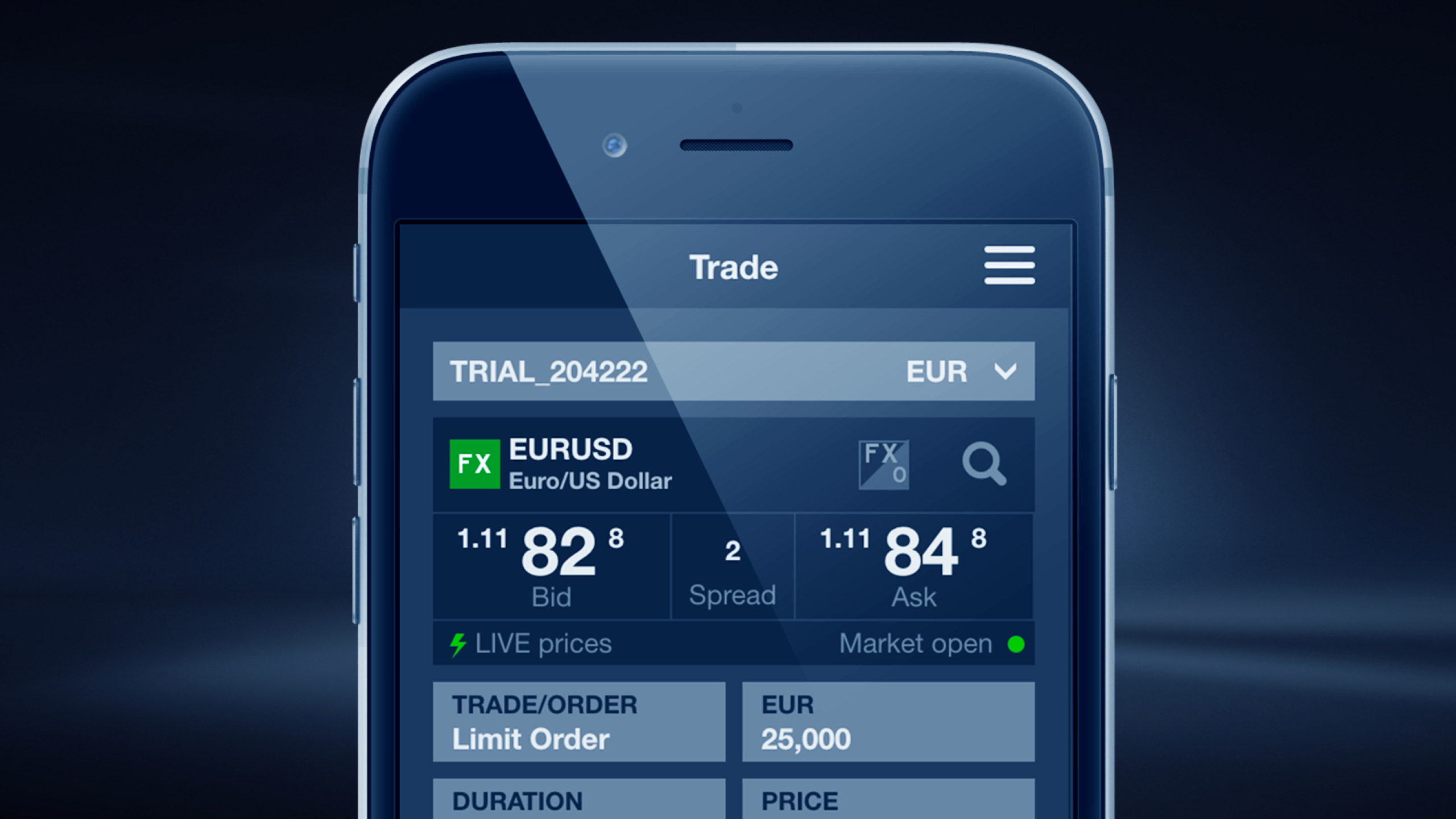 Saxo Bank is sponsor for one of the best cycling teams in the world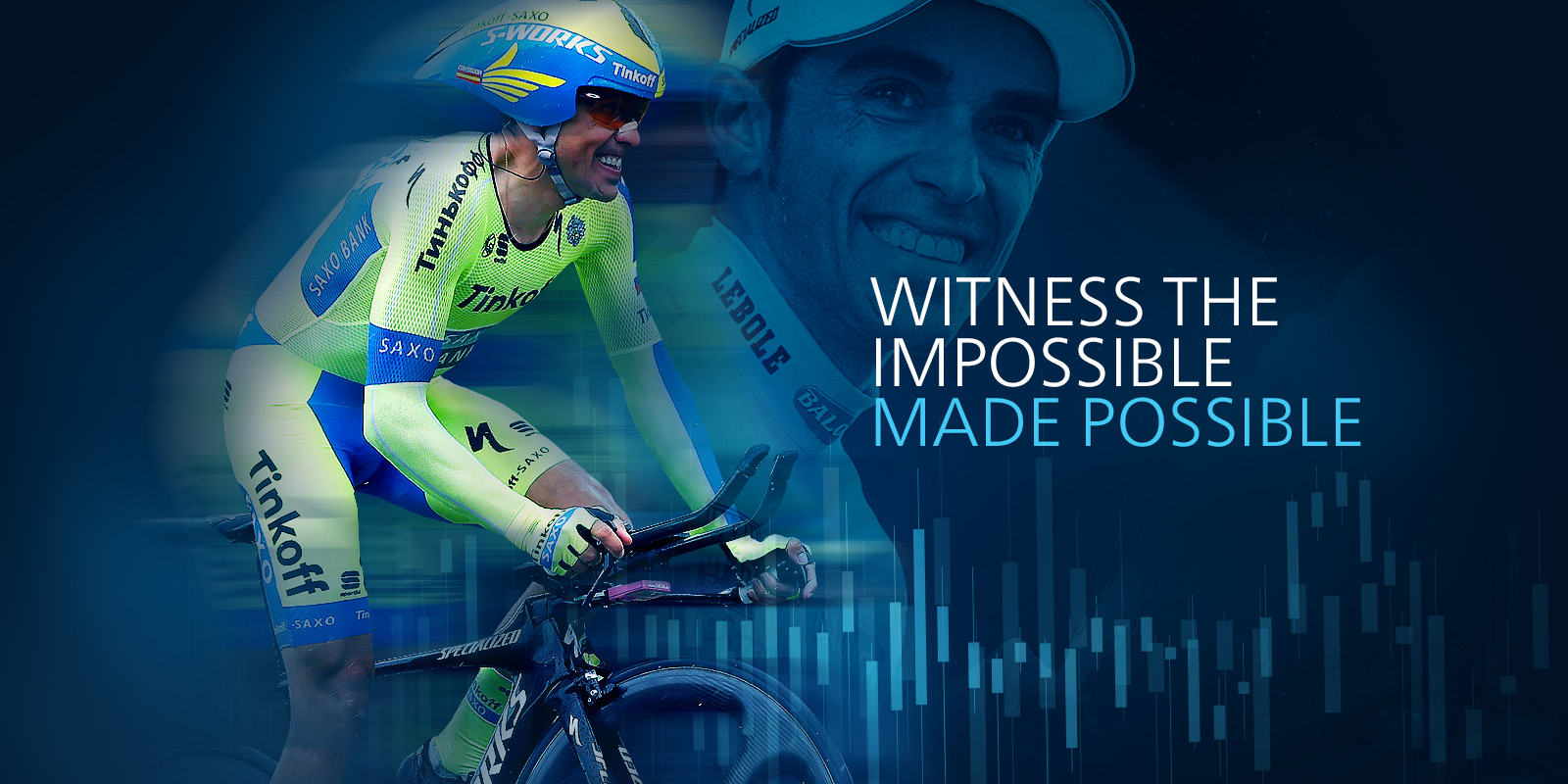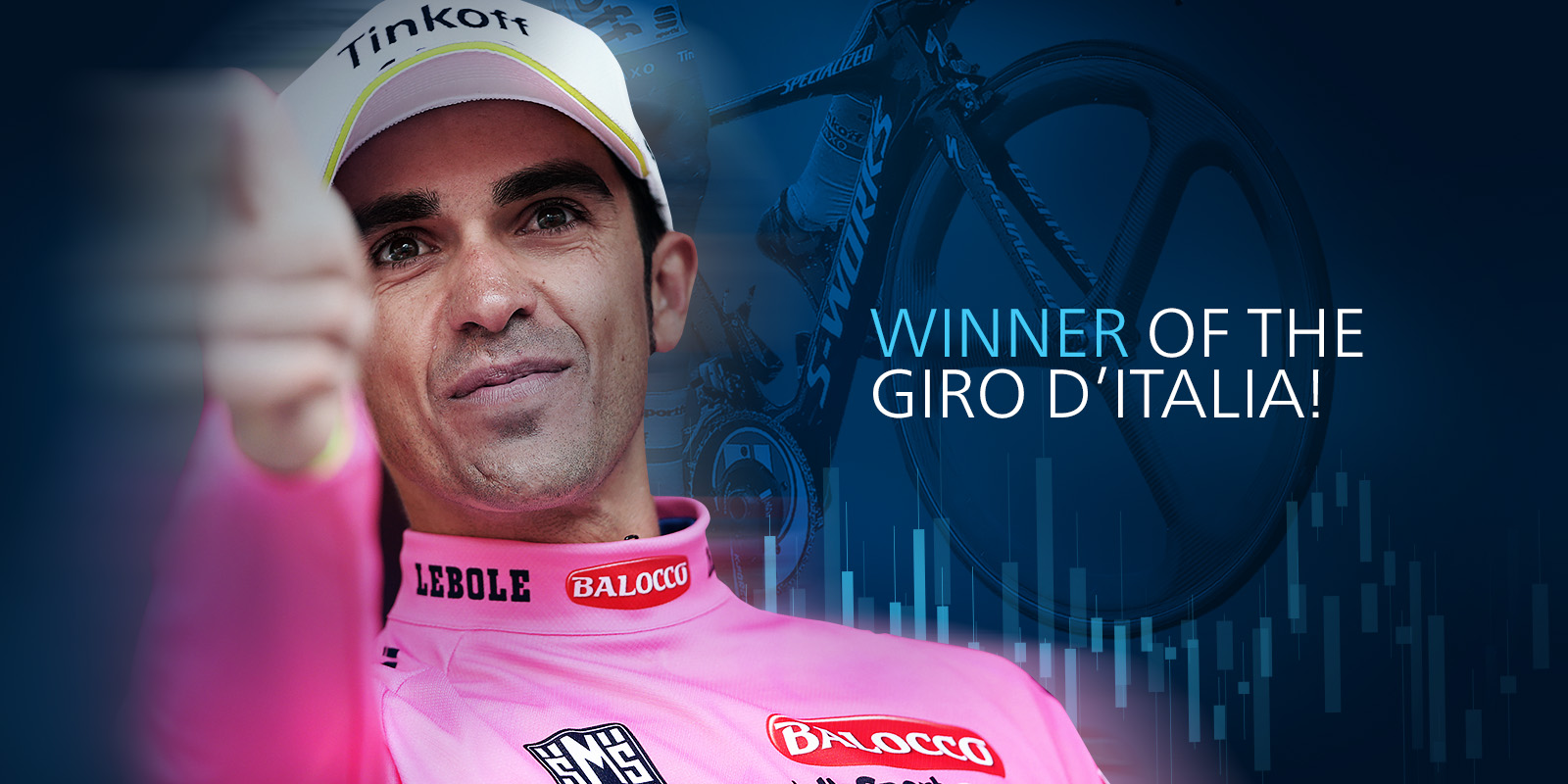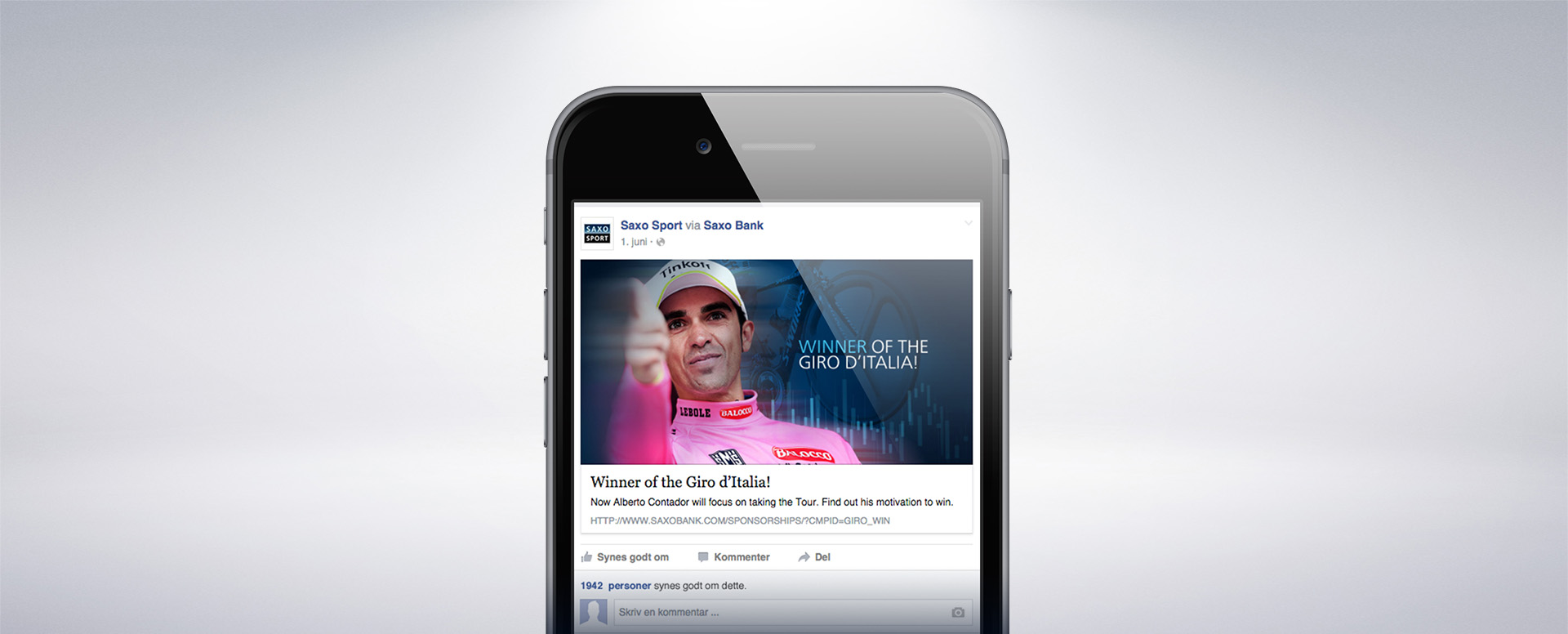 Digital Creative Lead / Concept Development / Art Director / Webdesign / UX
Client: Saxo Bank / Agency: Adpeople / Year 2015
Back to work